Reliable Mobile Natural Gas Services
An experienced, responsive team. Able to meet all your natural gas needs.
We provide
LNG, CNG, RNG and Hydrogen solutions.
Integrated LNG, CNG & RNG Solutions
We take pride in giving outstanding Service for reliable Gas supply.
Together with our transportation partners we deliver turnkey Gas Delivery Solutions.
What is Natural Gas Supply Downtime Costing Your company?
Downtime costs aren't always measurable by the cost of the gas Delivered to your customer. How will your customers reputation be affected when their equipment has no fuel?

Pipeline Maintenance
Planning your outages works for both your staff and that of your customers.

Communication
Lovat provides field operators who understand the systems and processes to ensure a continuous gas supply.

24/7 Emergency Service
If your gas supply interruption falls on a weekday or weekend we are ready to assist in your time of need.

Safety
Safety is always first – from our equipment right through to the procedures in the field.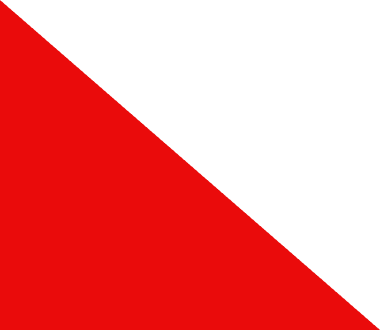 How do you measure the value of reliable gas supply?
Natural Gas supply is considered to be one of the most reliable ways of supplying clean energy to your customers. Having timely deliveries is an expectation of your customer, so they can heat their homes and operate their businesses without interruption.

Our people are what make the difference, give us a call to find out for yourself.
Lovat works with its trucking partners to ensure safe and timely delivery of loads, providing reliable service.
Lovat designs its equipment to meet the demands of the harshest weather conditions and flow requirements.
Several of our Satisfied customers. We go above and beyond the status quo to meet our customers needs no matter the time or location.
Why you should hire Lovat Gas Solutions.
Our team has been working with Natural Gas and Industrial gases for over 30 years. Our experience in the Gas Utility, Industrial Gas and Oil & Gas sectors is extensive. From fully engineered unique solutions, through to standard equipment spreads for pipeline outages, we have the solution for your gas supply needs.
The Lovat name comes from our Scottish heritage. Our heritage was stone masons building houses that stood the test of time. Just like the buildings they built, we are building a company that is solid, reliable and will last for generations.