Our responsive team is ready to provide a solution for your need of supplying LNG no matter the conditions or location, gives our customers peace of mind so they can focus on their business. We take pride in working with our customer to find the right solution, whether the problem is large or small.
Don has been around the gases business for the majority of his career. First with one of the large industrial gas companies, followed by experience in the CNG and Hydrogen cylinder manufacturing business. Since 2010 Don has cofounded several successful mobile gas supply companies and is bringing his years of experience and success to Lovat Gas Solutions Ltd.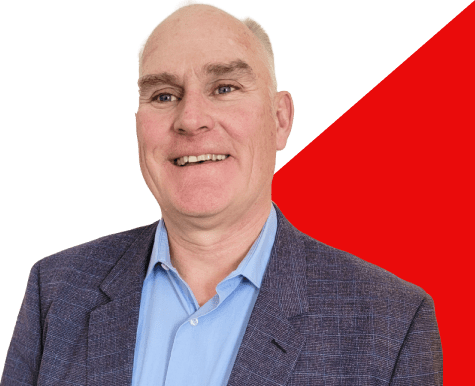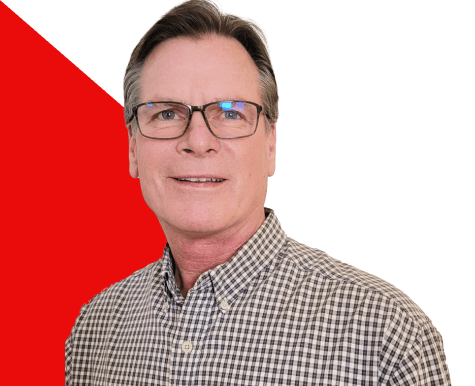 Gary has accumulated over 20+ years of experience in the upstream energy industry, in both Canada and the US. He has invested over 10 years in designing and executing various types of natural gas projects in North America. Gary has cofounded several mobile gas supply businesses and brings years of experience to the Lovat Team.
Garret brings valuable project management experience in executing projects of various sizes in the construction industry. He also has a robust understanding of business development from his years in the modular industry. His relentless drive for responsive, reliable, and high quality service are key assets in Lovat's ability to execute successful projects.